#1 on the CNBC Financial Advisor 100 List
The prestigious CNBC Financial Advisor 100 Awards honor the top 100 financial advisors in the United States. Winners are chosen based on a variety of factors, including client satisfaction ratings, assets under management, and revenue growth. Receiving a CNBC Financial Advisor 100 Award is a major accomplishment—a testament to an advisor's expertise and success. Woodley Farra Manion is honored to be ranked #1 on the 2022 CNBC Financial Advisor 100 List.
Our Philosophy
The safekeeping and betterment of our clients assets is more important to us than our own return on investment. We can't say it enough: We're in this for the long run. We've weathered many market ups and downs over the years and coached our clients through them. It's about trust and faith in our expertise, patience and perseverance, and settling in for the journey.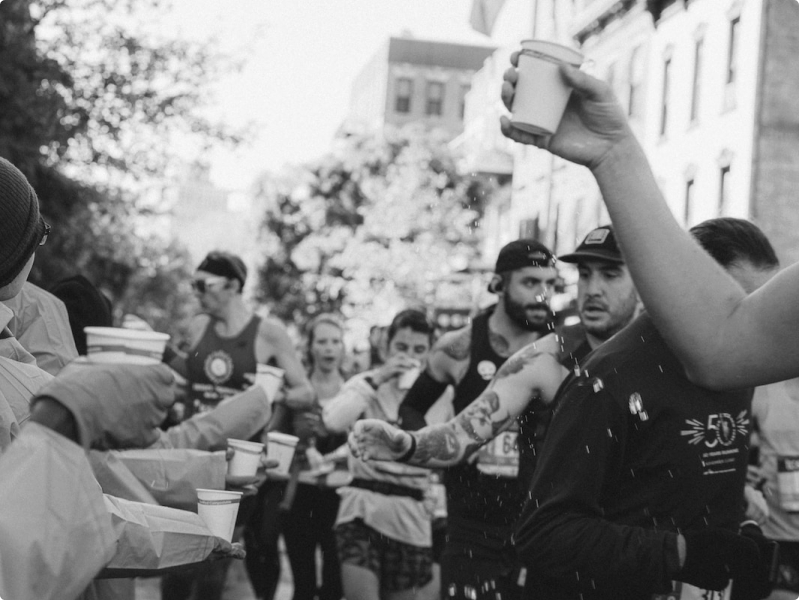 Every journey begins with the first step. We're ready to join yours.