The CNBC Financial Advisor 100 List
The prestigious CNBC Financial Advisor 100 Awards honor the top 100 financial advisors in the United States. Woodley Farra Manion Portfolio Management was ranked #1 in 2022, and we are honored to once again appear on the list. The rigorous selection process—based on a variety of factors, including each firm's regulatory/compliance record, assets under management, and revenue growth—begins with an initial look at almost 40,000 investment firms. Given our philosophy and approach, we are especially proud to be consistently recognized for our expertise in the safekeeping and betterment of our clients' assets.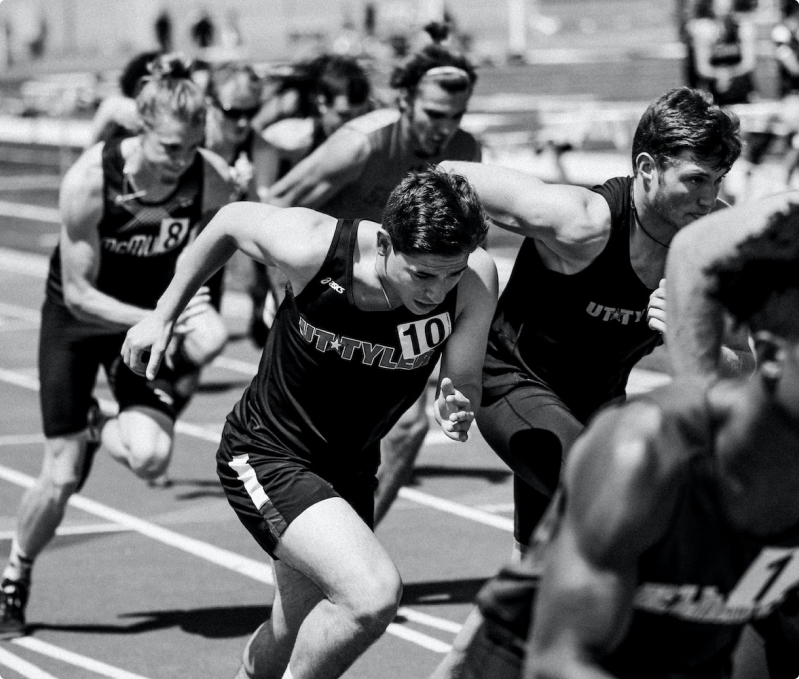 Our Unique Approach
There are other ways to mitigate risk besides solely relying on diversification and asset allocation. You should know what's in your portfolio.
The over-diversified approach also suggests a fundamental fallacy: If you own the entire market, it's impossible for your portfolio to outperform it. (And you miss out on discovering exceptional companies that can perform higher than the mean.)
We believe there's a better way, and our clients do, too. We have achieved long-term success even when the market is volatile by rooting our portfolios in the complicated work of financial analysis. We pore over financial statements and analyze the competitive environment to find top-performing companies and help our clients realize excellent returns.
"Noah did not start building the Ark when it was raining."
Will your retirement preparations go the distance?
We'd love to sit down and discuss how we can strengthen your investments. In our complimentary retirement readiness review, we identify how to best meet your long-term investment goals based on your risk tolerance, investment time horizon, and retirement vision.
Our questionnaire takes 30 minutes to complete and provides information we use with our financial planning software. The analysis and discussion that follows takes another 30 minutes, so the entire process is complete in about an hour.