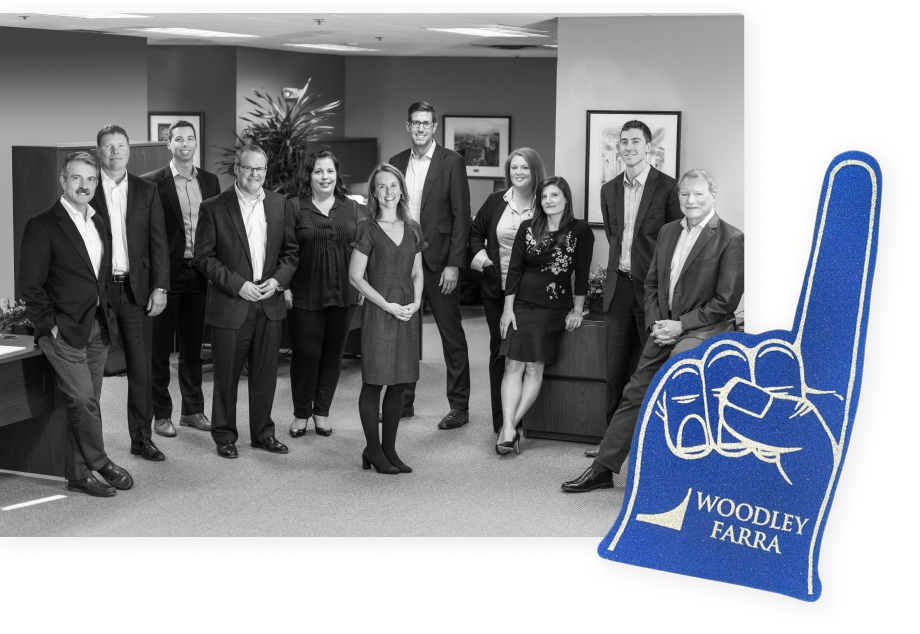 What This Means to Us
With a clear commitment to consistency and a philosophy built on taking a long-term approach, we are especially proud to appear on this list of the top 20 financial advisors in the country for the third consecutive year. (But a number-one ranking is rewarding, too, of course.)
How Does CNBC Make Their Selection?
CNBC began by analyzing an array of key data from AccuPoint Solutions' proprietary database of registered investment advisors. From an initial list of almost 40,000 RIA firms, they crafted a shortlist (relatively speaking) of 914 firms that met CNBC's proprietary criteria. CNBC then gathered more details with an extensive email survey sent to each qualifying firm, who in turn completed a comprehensive application and provided a full prospectus of their practice.
CNBC authenticated each firm's data and cross-checked that information with the SEC regulatory database. AccuPoint once again administered CNBC's proprietary criteria to further refine the list and create the final ranking of the top 100 firms.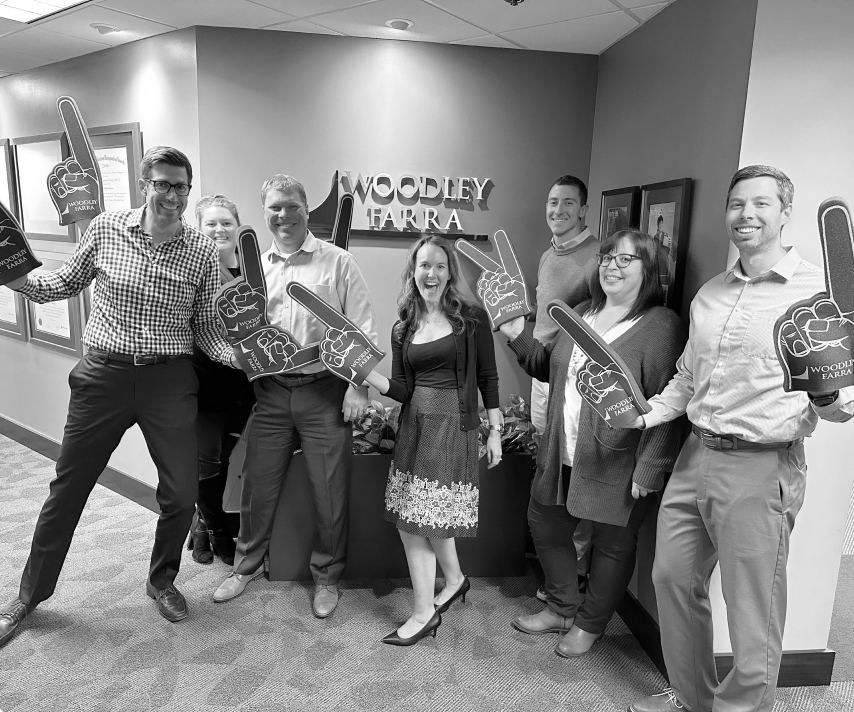 CNBC Halftime Report: Woodley Farra Manion ranked #1 Financial Advisor
George Farra, Woodley Farra Manion principal, joins the 'Halftime Report' to share some of the investment strategies that helped his firm reach the number one ranking on CNBC's Financial Advisors 100 list.
A Record of Success
Woodley Farra Manion first entered the FA 100 in 2020, debuting at #19 in the second year in which CNBC assembled its annual ranking. A financial advisor's appearance anywhere on the list is significant, but a Top 20 placement is truly special, as it places the firm in the top 2% of financial advisors on an already short list of rarified contenders. Our firm climbed two more spots in 2021, as well. This appearance at the top of the 2022 list marks three consecutive years in which Woodley Farra Manion has been recognized for performing better than nearly all of the 40,000 firms that CNBC begins looking at each year—a mark of excellence for which we will continue to strive in the years to come.
2020
Woodley Farra debuts at #19
2021
Woodley Farra climbed two more spots at #17
2022
Woodley Farra currently sits at #1 on the CNBC FA 100 ranking