Along the way, we want your questions, your concerns, to know your hopes and dreams and needs. Investors who are comfortable with their assets being engaged for the entire investment cycle will feel very comfortable with our methods. If you're looking for quick fixes and investing in what's "hot," or chasing down the latest stock craze—well, we're probably not for you.
There for You
Our advisors are always available to talk to you, either via phone, email or in person. You have direct access to us, when you need it. And so that we don't bother you too much, we'll reach out and contact you every quarter with a personalized investment report.
For more about how we work, see our Process Page.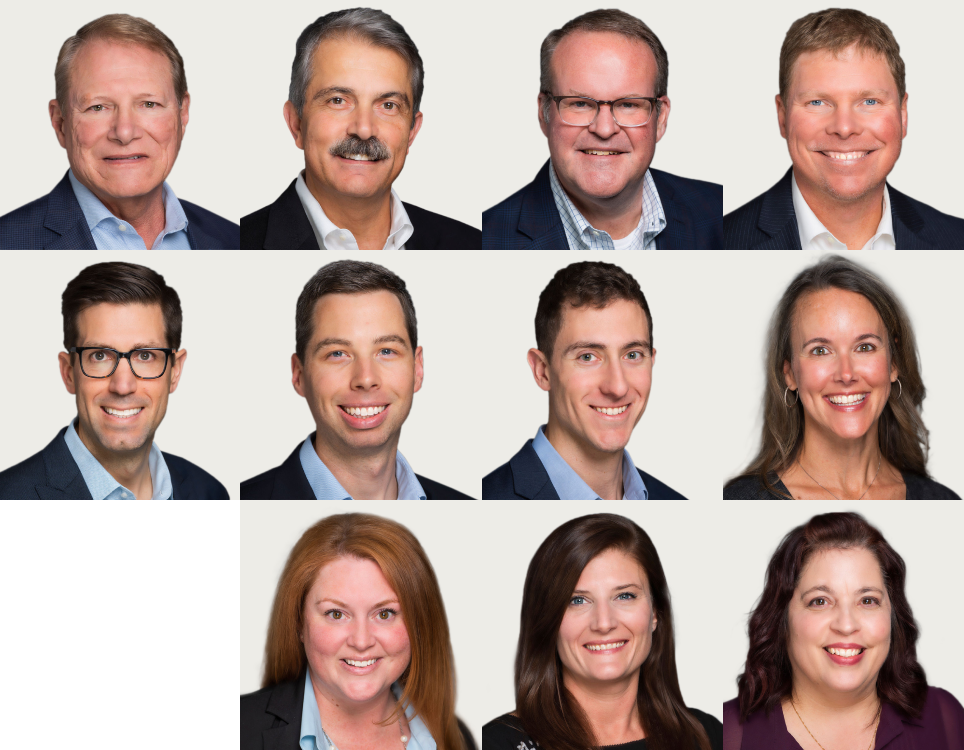 #1 on the CNBC Financial Advisor 100 List
The prestigious CNBC Financial Advisor 100 Awards honor the top 100 financial advisors in the United States. Winners are chosen based on a variety of factors, including client satisfaction ratings, assets under management, and revenue growth. Receiving a CNBC Financial Advisor 100 Award is a major accomplishment—a testament to an advisor's expertise and success. Woodley Farra Manion is honored to be ranked #1 on the 2022 CNBC Financial Advisor 100 List.
Portfolios
Your portfolio assets will be held by third-party custodians—we are not a broker-dealer—and you will never write a check to us except for fees. Our revenue is fee-based, not commission-based. Also, because we are accountable to our clients and to ourselves, our performance results and calculations are verified by an independent third party to maintain accuracy and transparency.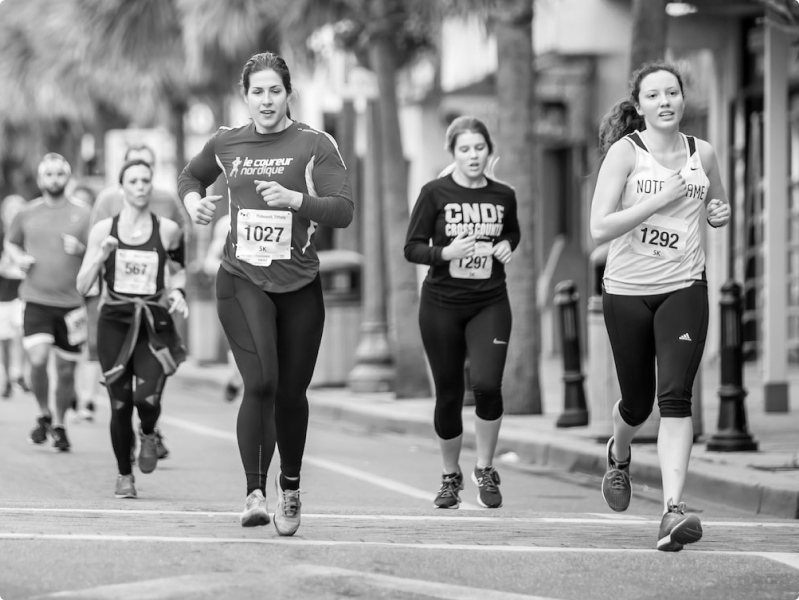 Every journey begins with the first step. We're ready to join yours.