Financial Coaches
Individually, we might be some of the sharpest and highest-achieving financial coaches around. But we function best as a team, doing our best work for our clients together—while still treating our clients' personal information with the utmost confidentiality.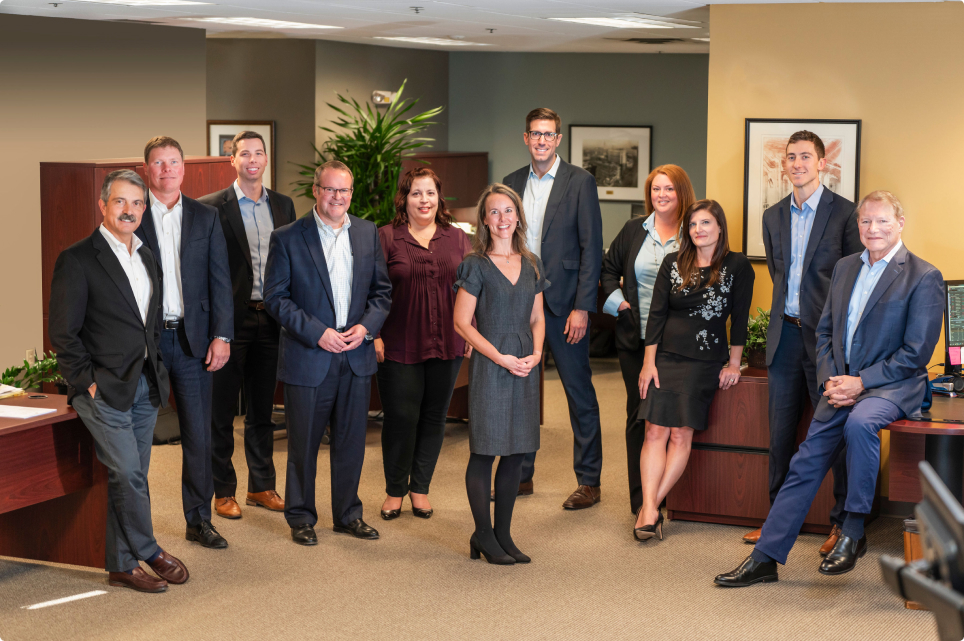 #1 on the CNBC Financial Advisor 100 List
The prestigious CNBC Financial Advisor 100 Awards honor the top 100 financial advisors in the United States. Winners are chosen based on a variety of factors, including client satisfaction ratings, assets under management, and revenue growth. Receiving a CNBC Financial Advisor 100 Award is a major accomplishment—a testament to an advisor's expertise and success. Woodley Farra Manion is honored to be ranked #1 on the 2022 CNBC Financial Advisor 100 List.
Our Process
We begin by running more than 14,000 companies through our proprietary filters, which find undervalued companies and narrow the options to a list of 300–700 securities. We then apply a multi-discipline stock research process to reduce the options, analyze each company's financial and competitive health, and dive deep into each company's environmental, social, and corporate governance (ESG) policy as it relates to potential financial performance.
Every journey begins with the first step. We're ready to join yours.